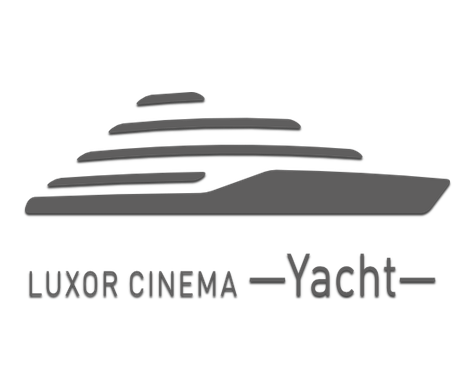 We begin our venture in the Yachting sector to help you enjoy your passions even on the high seas.
From now onwards, at Luxor Cinema we offer all our know-how for installations of image, sound and home automation services on luxury yachts. Luxor Cinema Yacht is born with the aspire of share and enjoy a unique moment on board your yacht. The most advanced technology and the most exclusive design of the best home cinema and sound brands come together to get us the thrill of cinema and music.
EXCLUSIVENESS, HIGH TECHNOLOGY, STYLE, DESIGN, EASY TO USE. RELIABILITY.
DO YOU WANT TO TELL US SOMETHING?
For any questions or comments, please, contact us.