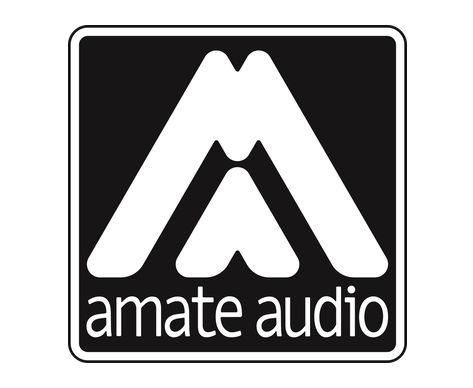 In our commitment to innovation and the development of new products to bring the excellence of cinema and music to all our clients, we started a new collaboration with Amate Audio, a company with more than 50 years of experience in Professional Audio at an international level, and with presence in more than 50 countries.
After so many years in the sector at a professional level, AMATE AUDIO and LUXOR CINEMA begin a close collaboration to introduce their products to the domestic market.
THE CINEMA AS "IN THE CINEMA"
You are passionate about cinema and you would like to have the characteristics of a "commercial" cinema in your own home, at LUXOR CINEMA we can make this possible thanks to the extensive AMATE AUDIO product catalogue. Regardless of the size of the space, we will carry out the complete technical/acoustic project to adapt it to the characteristics of a commercial cinema in the domestic sphere.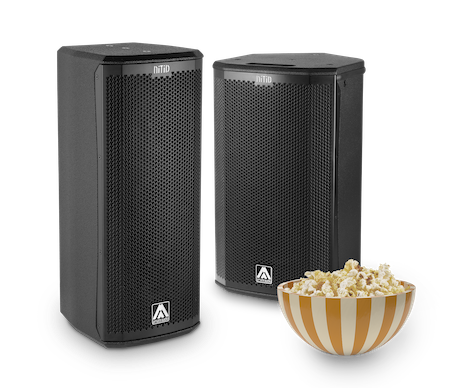 A FASHIONABLE NIGHTCLUB IN YOUR HOME
You are thinking of throwing a small party or allocating a space in your home to have your own nightclub, from LUXOR CINEMA we can install the necessary equipment present in nightclubs, pubs and auditoriums around the world and adapt it to your home space thanks to our extensive experience by AMATE AUDIO.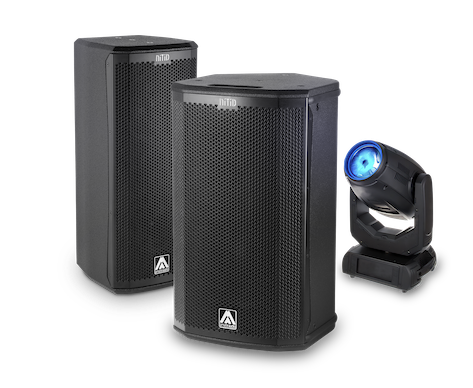 DO YOU WANT TO TELL US SOMETHING?
For any questions or comments, please, contact us.