Amate Electroacústica began its journey in 1972. A short time later, it brought together a group of technicians passionate about music, launching its first loudspeakers and amplifiers on the market, which were very well received.
At Amate Audio they have always been at the forefront of innovation, being pioneers in the implementation of new technologies in the world of sound on many occasions.
Creating small revolutions, at the time authentic follies, time and the market have proved them right and today they are a standard. And now, with 50 years of experience, Amate Audio continues its evolutionary journey that began with Amate Electroacústica and its trademark, Master Audio. Their passionate audiophile spirit lives on and they want to be recognized by their origins and by the name of their founder.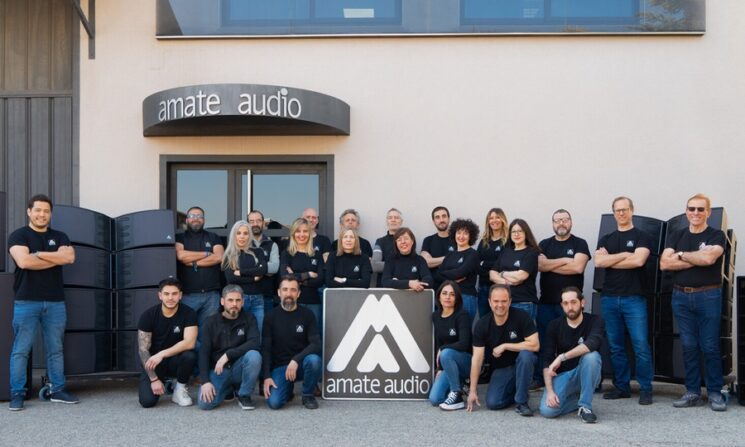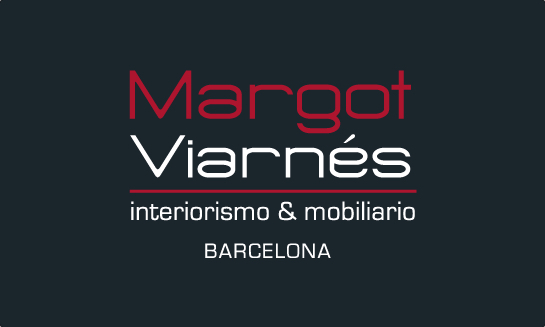 Margot Viarnés is recognized as one of the top 10 Spanish designers in furniture design, as shown in Mujeres al Proyecto, special publication of the Ministry of Industry.
The Margot Viarnés Studio has been recognized as one of the 50 most prestigious interior design and design studios in Spain, (Interiorismo Plus). In its showroom in Barcelona, ​​you can see some of its furniture designs and Also feel the character and know-how that prints as an interior designer.
Margot Viarnés's Studio has a team of professionals in architecture, engineering, industrial carpentry, computer science, electricity, painting cabinetmaker eria, sewing, assembly …, with the same degree of commitment that Margot acquires in each project and are coordinated by it every day.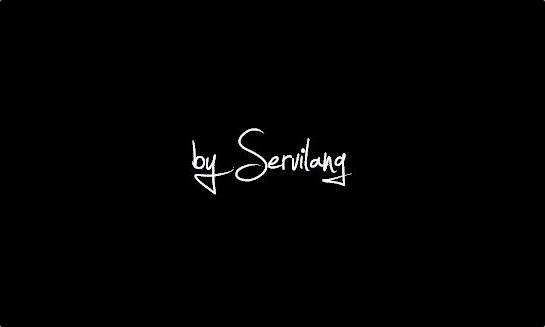 With a long experience in installations and repairs of electronic equipment, Servilang has high quality and innovative technology and also offers the most complete service for the Bang & Olufsen range of products.
Servilang's staff is dedicated to the installation and development of different products: high- experienced technicians devote all their efforts to implementing edge-cutting technological installations, that offer competitive solutions to any sound and image professional under the strictest quality control.
Servilang is a result of its professionals' coordinated team work, their capacity and responsibility and their participation in continuous training programs. That's the only way to have the best specialists in the most advanced techonologies.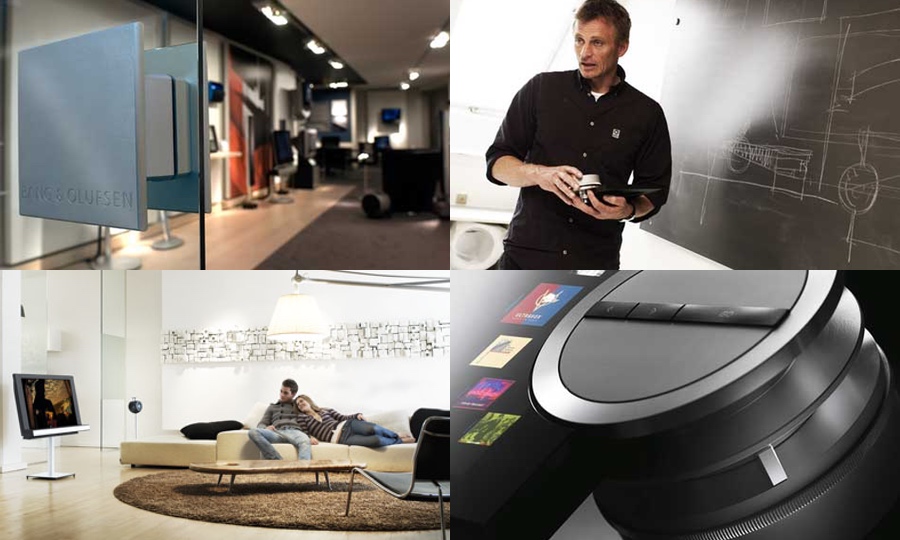 DO YOU WANT TO TELL US SOMETHING?
For any questions or comments, please, contact us.